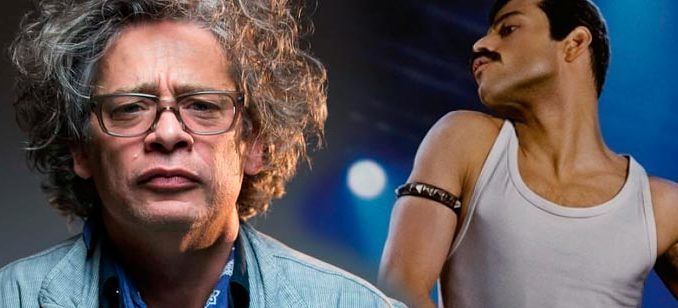 He doesn't know if he or Singer will receive directing credit for the film, and says "it doesn't matter."
Dexter Fletcher, the director who stepped in after Bryan Singer went MIA from the set of 20th Century Fox's forthcoming "Bohemian Rhapsody," spoke exclusively to IndieWire about entering the production chaos that befell the Freddie Mercury biopic in late 2017. "It was an extraordinary set of circumstances," said Fletcher in a phone interview from London.
Reportedly butting heads with star Rami Malek, Singer never returned to the London set following the Thanksgiving holiday. The studio announced Fletcher as his successor December 6, the day between Singer's firing and being hit with a sexual assault lawsuit.
"Bohemian Rhapsody" development began in 2010, and Fletcher was once slated to direct the film for Sony. The producers admired "Sunshine on Leith," his 2013 adaptation of a stage musical built around songs by The Proclaimers. In March 2014, Deadline reported Fletcher's exit from the project, citing creative differences with producer Graham King — including whether the film should be R-rated.
"We got quite far down the line with my version of 'Bohemian Rhapsody,' which unfortunately, never came to fruition," said Fletcher, who also is an actor; he next appears in the Margot Robbie film "Terminal" (May 11). Ben Wishaw (best known as the current Q in the James Bond franchise) was slated to star in Fletcher's take on "Bohemian Rhapsody."
He continued, "When there was a gap to be filled just at the end of last year, the producers got in touch, because they knew I knew the material and I'd been involved." The previous year, Fox also handled the North American release of Fletcher's third feature, "Eddie the Eagle."
"They sort of said, 'Look, this is a film that needs to be finished,' and they trusted me with that responsibility," said Fletcher, who estimates he joined the Fox project when principal photography was two-thirds complete. "I came into the last few weeks of principal photography and editing and the bits and pieces like that. So I was lucky to have a really good input to something, but it's really about watching what had been already created and being part of that. It wasn't like changing and reinventing the wheel."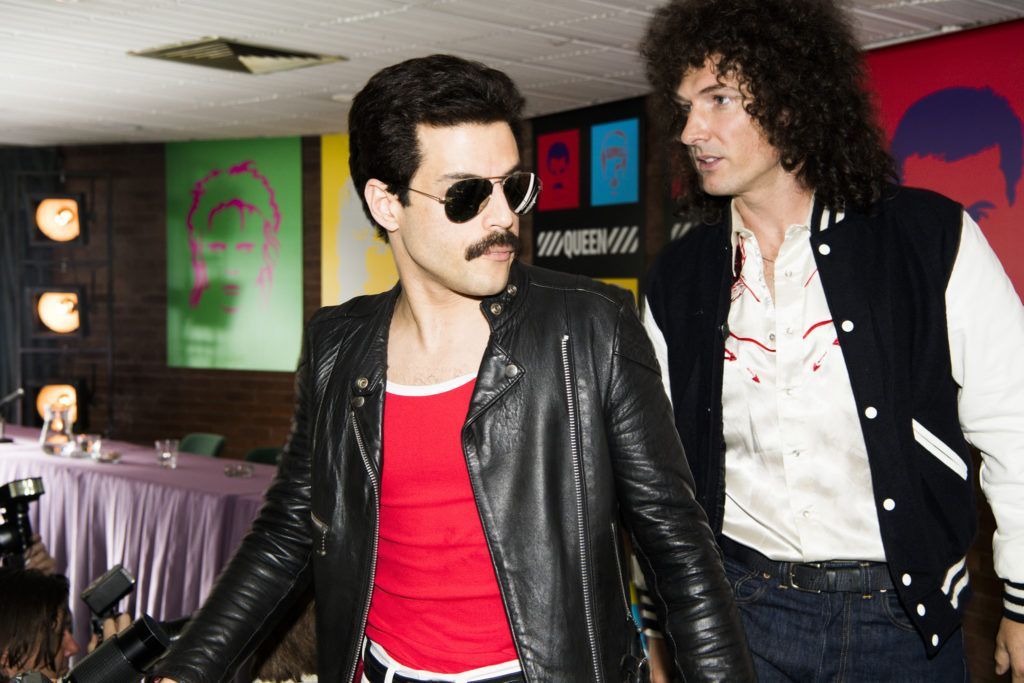 Fletcher's main job on the biggest production he has overseen thus far was "to not ignore […] what had been already been achieved," he said. "I was looking at two complete [acts] in a good film, and [I had to] not let it down."
During Fox's CinemaCon presentation last month in Las Vegas, King and Malek introduced the film's electrifying first trailer. Neither Singer nor Fletcher were in attendance, and the word "director" was neither uttered nor included in the studio's "Bohemian Rhapsody" notes emailed to press immediately afterward. Still, Fox appears confident in the project, moving up its release date by seven weeks.
As to whether he will receive the director credit from the Directors Guild of America, Fletcher said, "I don't know, and at the end of the day, I don't know that that's really important. I think the film stands on its own merit, and that's what really should be important, I think. I didn't get into it for that reason […] I was just proud to be able to be a part of it and help complete what I think is a great film. That's what I got involved for."
In studio contracts, the DGA has a strict clause stipulating that each film may have only one director (or directing entity, in the case of established duos), put in place to protect those axed from projects after a long investment.
Whatever the outcome, from Fletcher's perspective "Bohemian Rhapsody" is "a sum of its parts," and he predicted "everyone will be very pleased with how it turns out, because it is a great film and Rami, he's a revelation in it […] a tour de force, really."
"Bohemian Rhapsody" will be released November 2.