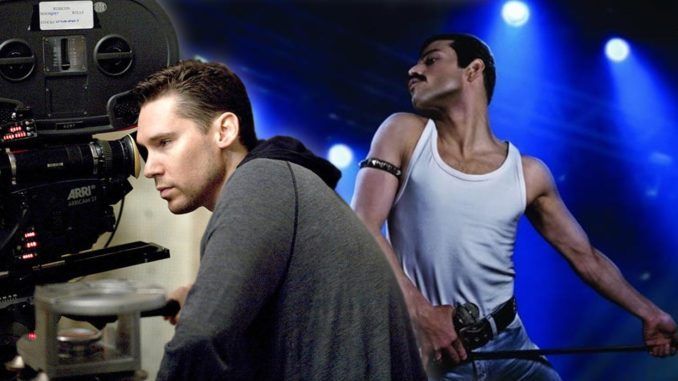 Despite Bryan Singer being fired from 20th Century Fox/GK Films/New Regency's Bohemian Rhapsody, the director will receive credit on the Nov. 2 release, the studio confirms.
Singer was fired last year after going AWOL for three days on the set. This followed rumors of the director's erratic behavior during production, even fighting with star Rami Malek.
Singer asked the studio for time off to deal with the pressing health issues of a family member, and 20th denied that request, leaving Eddie the Eagle director Dexter Fletcher to finish the film, which had three weeks left to shoot. Soon after his firing, Singer's first look deal with Fox wasn't renewed with his Bad Hat Harry label departing the lot.
Empire magazine featured an interview with Bohemian Rhapsody producer Graham King in which he said "Bryan Singer is the credited director of the film…Basically, Bryan had some personal issues going on. He wanted to hiatus the movie to deal with them, and the movie had to get finished. That was what it came down to… It wasn't about reinventing the wheel. We needed someone who would have some creative freedom, but work inside a box." King also mentioned that Fletcher completed the remaining shoot in 16 days.
Fletcher has reportedly said in interviews that he never wanted directing credit. The Directors Guild of America stipulates that a movie may have only one director or directing entity, if the two directors are established team.
At April's CinemaCon, Malek delivered a passionate speech to exhibitors on how he prepped for the role of late Queen front man Freddie Mercury.
"One thing I will say is when I got this role, I thought this could be a career-defining performance; about 2 minutes later I thought this could be a career killer," said Malek.
"For me, the greatest task was how do I approach this, said Malek. "As an actor, you look at the humanity of someone… that humanity was what gave me the strength to go."