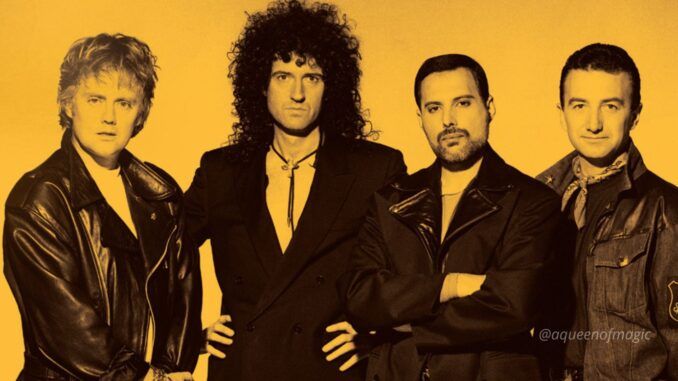 Queen's new song with the unreleased voice of Freddie Mercury was released last Thursday, October 13. Face It Alone!
Queen's Face It Alone achieves the number 1 position in the following countries: Austria, Belgium, Czech Republic, Denmark, Finland, France, Germany, Latvia, Luxembourg, Malta, Netherlands, New Zealand, Norway, Poland, Portugal, Romania, Spain, Sri Lanka, Sweden, Switzerland and the United Kingdom.
Additionally, it's in the top 10 in Chile, Cyprus, Israel, Italy, Mexico, Turkey, the United States, Canada, Peru, Australia, Ireland, Argentina, South Africa, Brazil, Greece, Slovakia, Colombia, and Paraguay.
Queen's rediscovered Freddie Mercury track 'Face It Alone' was released as a digital single on Thursday 13th October and is available on 7" vinyl from 18th November.
Listen and pre-order now from here.