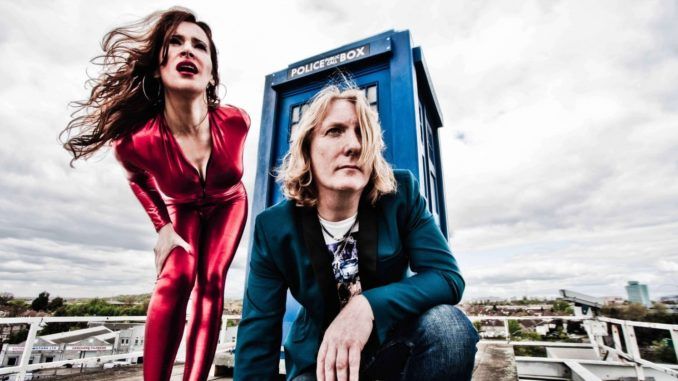 Space Elevator first took off in 2014 with their eponymous debut, a collection of catchy classic rock songs penned by co-founders guitarist David Young and lead singer, The Duchess.
Crisp production and memorable melodies were set off by the rocket-fuelled vocals of The Duchess: their powerful sound drew interest from some intriguing quarters – not least – from one of the world's leading Space Companies, Thoth Technology, which has been working with the band to promote a 20km high (yes, 20kms!) Space Tower, which the agency is developing.
The band's new album, Space Elevator II, features the single "We Can Fly" – ARO mix (released on 11h May). The video was shot atop the largest privately-owned satellite dish in the world, owned by Thoth Technology in Canada!
Space Elevator II comprises 12 powerful contemporary pop-rock songs that draw on the influences of Queen, Pink, The Beatles and Genesis. It's a tougher, more direct sound than the band's debut but retains the memorable, radio friendly pop-rock, ambitiously arranged and potently delivered, which characterises the band's sound.
Album closer "Queen For A Day" features long time Freddie Mercury and Queen collaborator Mike Moran on piano, the track which demonstrates the band's Queen influence, is dedicated to Queen and Freddie in particular.
Lead guitarist and co-founder David Young produced the album "Queen Guitar Rhapsodies" by Carlos Bonell and played guitar in over five hundred shows of the Queen show "We Will Rock You" in London's West End.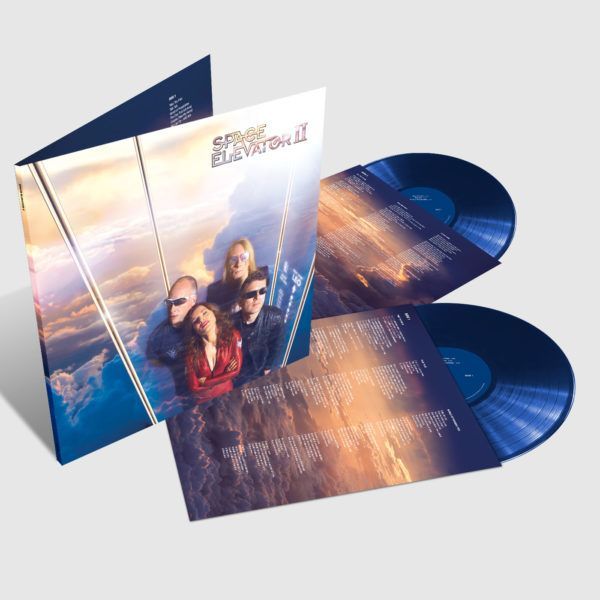 Space Elevator has been steadily building its fanbase and have recently signed to German indie giant SPV, which will release this album worldwide on May 25th.
Listen to a preview of the songs on the new album in the following video:
The band has a UK tour in May with Festivals and European dates being booked for the summer and Autumn of this year.
Space Elevator could become the biggest Hard Rock band of the year – AOR

The Duchess makes Freddie look like a shrinking violet – Prog Magazine

Every song contains an immediate hook! – Powerplay Magazine.

Will we ever be more flabbergasted than this!? – Classic Rock
You can pre-order Space Elevator II album on this link.